WWE Acknowledges CM Punk On The Raw Pre-Show Tonight From Chicago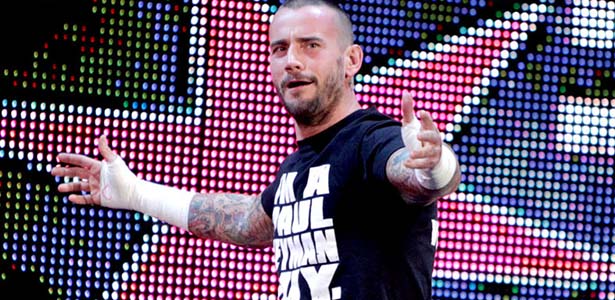 The CM Punk chants have been very obvious during tonight's WWE RAW Pre-show on the WWE Network.
Panel host Josh Mathews acknowledged the chants and CM Punk, saying we haven't heard from Punk in some time. Besides Vince McMahon commenting on Punk at the recent investors call, this is the first time WWE had spoke of Punk in public since he walked out.