WWE Adds JR To Axxess, Update On Hulk Hogan & Mr. T, Topps Releasing NXT Rookie Cards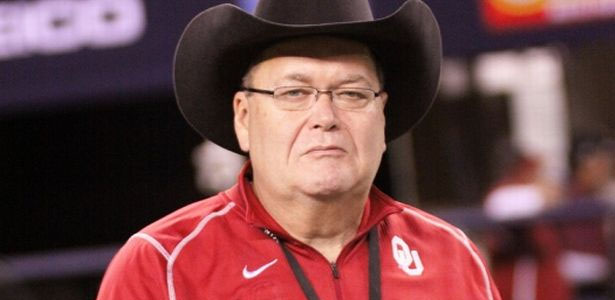 – Jim Ross was added to WrestleMania XXX Axxess at the last minute. He will be appearing with The Godfather today from 10am until noon.
– Topps will be releasing some NXT rookie trading cards in the near future.
– As noted, Mr. T arrived to New Orleans early to enjoy some of the WrestleMania week festivities. He has been seen hanging around the WWE hotel with various Superstars. Word going around is that Hulk Hogan will indeed be inducting T tonight. Hogan tweeted the following:
I think me and Mr T are ready to go if duty calls, he's more intense than I've seen him brother. HH

— Hulk Hogan (@HulkHogan) April 5, 2014