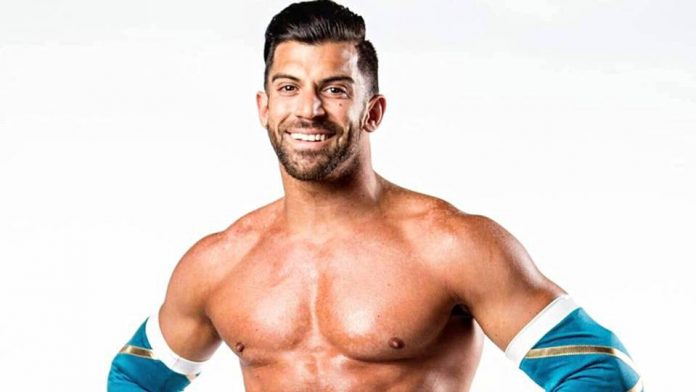 Robert Strauss, Stokely Hathaway, and Cal Bloom are the latest talents to join the WWE Performance Center in Orlando, Florida.
WWE announced their arrivals today in an article. The trio arrived to the Performance Center this week.
Having started his wrestling career in 2001, Strauss is best known for his seven-year run in Impact Wrestling (2010-2017) under the name Robbie E. During his lengthy tenure, he captured the X Division Championship, the Television Championship, and the World Tag Team Championship (two times with Jessie Godderz). Following his departure from the organization, he continued wrestling on the independent circuit and launched a podcast interviewing former WWE Superstars. Strauss retired the Robbie E character late last year in favor of performing under his real name.
Although Hathaway is a trained wrestler, he is best known for his work as a manager on the independent circuit dating back to 2014. The outspoken Hathaway has represented wrestlers in several promotions throughout the United States, including Ring of Honor, EVOLVE Wrestling, Major League Wrestling and the New England-based Beyond Wrestling.
Bloom is the son of Wayne Bloom, who is best known for his appearances for the American Wrestling Association (AWA) and World Championship Wrestling (WCW) under his real name and for the World Wrestling Federation (WWF) as Beau Beverly. For much of his career, Bloom teamed with Mike Enos (in the WWF, they were known as The Beverly Brothers). Cal played tight end at the University of Central Florida, making four Bowl Game appearances. Although he hasn't had an official match yet, the 25-year-old Bloom has received training from his father Wayne, famed wrestling coach Brad Rheingans (who helped train Brock Lesnar), and former WWE Superstar Mr. Kennedy.