WWE Announces More Pay-Per-View Buys For WrestleMania XXX, Update On Total Viewers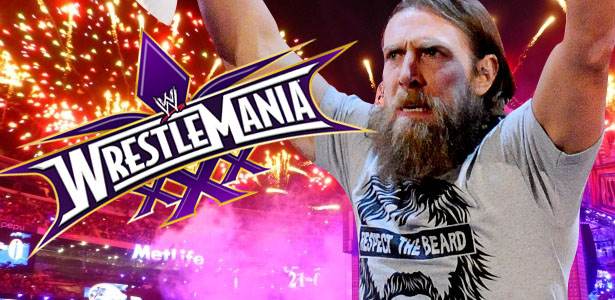 WWE reported today that WrestleMania XXX drew 690,000 pay-per-view buys. They previously announced almost 400,000 domestic buys for the event so this updated number may be with international buys included.
As PWMania.com reported, WWE had 667,000 Network subscribers at the time of WrestleMania XXX so more than 1.35 million fans tuned into WrestleMania XXX this year.