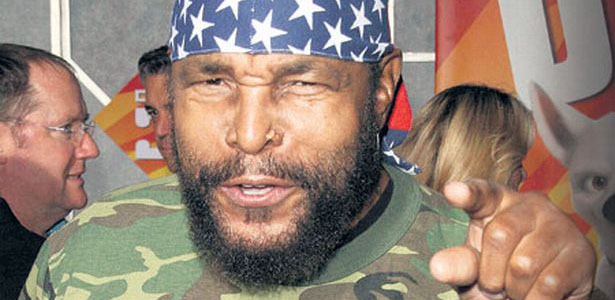 – As of Sunday, a WWE Hall of Fame announcement was planned for tonight's RAW. No word yet if it will be for Paul Bearer or hometown star Mr. T.
– In an update from earlier, Randy Orton's 1,000th day under combined WWE and World Heavyweight championship reigns will be on March 10th, not yesterday.
– WWE Hall of Famer Jesse Ventura will be doing an "Ask Me Anything" chat on Reddit tomorrow at 2pm EST.
(Source: F4Wonline.com)