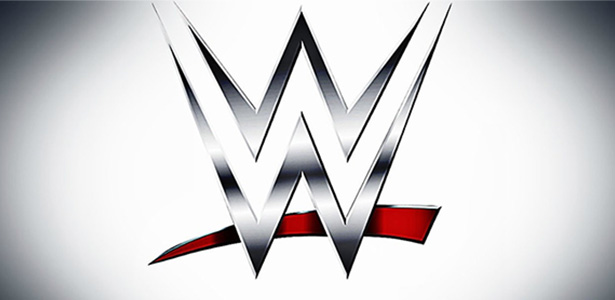 WWE issued the following:
MUMBAI, India & STAMFORD, Conn.–(BUSINESS WIRE)– WWE (NYSE: WWE) today announced the appointment of Sheetesh Srivastava as Vice President and General Manager, WWE India.
Srivastava will lead WWE's strategic business initiatives and day-to-day operations in India and work with partners across all of WWE's lines of business, including television, live events, marketing, sponsorship, new media, licensing and merchandising. Srivastava is a seasoned executive with more than 18 years of experience in driving strategic business growth in domestic and international markets. He will report to Ed Wells, WWE Executive Vice President, International.
"India is key to the global growth of WWE, and we are confident Sheetesh will successfully help develop our brand and business in this critically important country," said Wells. "WWE is committed to expanding its presence in India, and we are pleased to welcome Sheetesh to further our efforts in the market."
India represents WWE's single largest regional contribution to the brand's massive social media community of 750 million followers globally. To increase engagement with fans in India, WWE recently launched WWEShop.in, the company's first-ever local, e-commerce experience in India.
Srivastava joins WWE from The Walt Disney Company in India, where he most recently led business development for Disney Media Networks, overseeing branded content creation, distribution, marketing and syndication. Earlier in his career, he held senior management roles at Reliance Broadcast Network, The Times of India Group, and Frito LayIndia.
Srivastava is an Economics graduate from Lucknow University, and he received a Master's degree in Business Management from the Institute for Integrated Learning in Management.
About WWE
WWE, a publicly traded company (NYSE: WWE), is an integrated media organization and recognized leader in global entertainment. The company consists of a portfolio of businesses that create and deliver original content 52 weeks a year to a global audience. WWE is committed to family friendly entertainment on its television programming, pay-per-view, digital media and publishing platforms. WWE programming reaches more than 650 million homes worldwide in 25 languages. WWE Network, the first-ever 24/7 over-the-top premium network that includes all live pay-per-views, scheduled programming and a massive video-on-demand library, is currently available in more than 180 countries. The company is headquartered in Stamford, Conn., with offices in New York, Los Angeles, London, Mexico City, Mumbai, Shanghai, Singapore, Dubai, Munich and Tokyo.
Additional information on WWE (NYSE: WWE) can be found at wwe.com and corporate.wwe.com. For information on our global activities, go to http://www.wwe.com/worldwide/
Trademarks: All WWE programming, talent names, images, likenesses, slogans, wrestling moves, trademarks, logos and copyrights are the exclusive property of WWE and its subsidiaries. All other trademarks, logos and copyrights are the property of their respective owners.