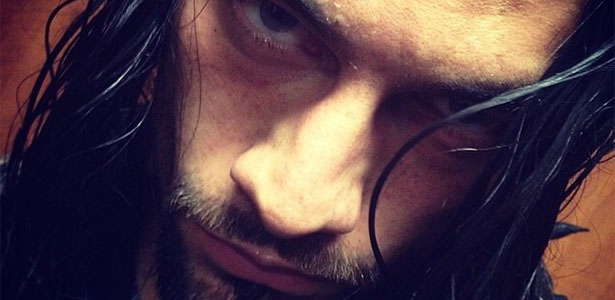 – WWE's website has a new poll up asking fans if they still believe in The Shield with just two members. So far, 80% of fans have voted, "Yes, I will never lose faith in The Hounds of Justice." Only 20% chose, "No. Without Seth Rollins, The Shield is weakened."
– WWE Network is now officially available to all Xbox One and Xbox 360 users without an Xbox Live Gold membership.
– Entertainment Weekly's new Summer TV Preview issue lists the WWE Network as #10 on their "must list." They wrote:
"The expanding archive features almost every show the company has ever run. Finally, Andre the Giant and Hulk Hogan at Wrestlemania 3 in 1987 and Chyna's title victory at No Mercy 1999 are never more than a few clicks away."
– Former WWE Tough Enough contestant Matt Cross will participate on NBC's American Ninja Warrior competition tonight at 9pm EST.