WWE Asks When Seth Rollins Should Cash In, More on John Cena & WWE 2K15, WWE – Google
– WWE's website has a new poll up asking fans when Seth Rollins should cash in his Money In the Bank briefcase – one day, one week, one month, six months or one year. With over 23,000 votes, 31% voted for one day, which would have been on RAW. 21% voted for 6 months while one month & one year are tied with 20%.
– Below is a better copy of the WWE 2K15 cover with John Cena than what was posted last night. WWE Games has also released a 2K15 wallpaper with Cena at this link.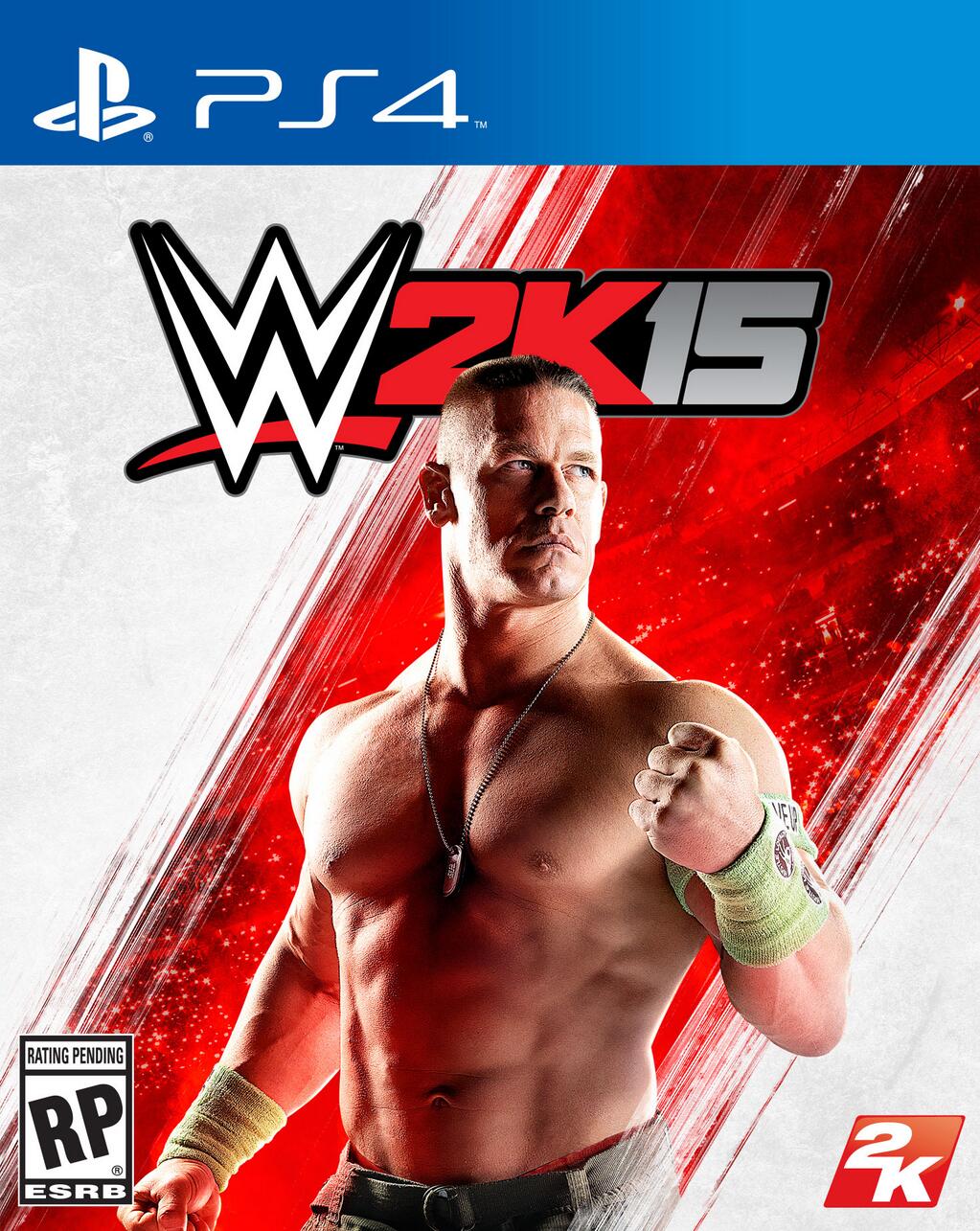 – WWE was the #3 most-searched topic on Google for Money In the Bank Sunday, with more than 100,000 searches. WWE trailed only Iggy Azalea and Costa Rica vs. Greece