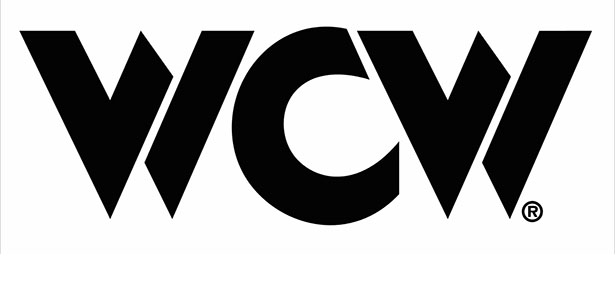 – As PWMania.com reported, WWE is working on a new WCW DVD and Blu-ray featuring pay-per-view matches to be released next year. It will be the first title in an ongoing series, similar to WWE's recent sets on WCW Nitro, WrestlingDVDNews.com reports. The new title is "WCW's Greatest Pay-Per-View Matches Vol. 1" and it is scheduled to be released on March 11th.
– WWE's "Scooby-Doo: WrestleMania Mystery" movie will be released on DVD and Blu-ray March 25th. It is now available for pre-order on Amazon.com for $13.99. The movie has a runtime of 1 hour and 12 minutes. It will be released on DVD in the UK March 24th.
– During next Saturday's airing of WWE's Tribute to the Troops on NBC, fans can tweet their favorite moments with the hashtag #TributeMoments for a chance to win limited edition prizes from WWE.
– Complex.com briefly spoke with former WWE Diva Lita about the WWE 2K14 video game at this link.