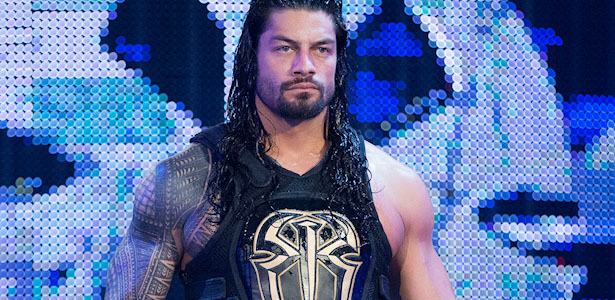 There have been rumors in recent days of AJ Styles heading to Raw while the longest reigning tag team in WWE history, The New Day, make their way to SmackDown LIVE. But a new report from PWInsider.com says there's a single name which has been a major focus of backstage planning for a Draft.
Roman Reigns.
This is another move designed to help make Reigns the face of WWE. With John Cena reportedly taking more time off this summer to appear in movies, Reigns would literally replace him on SmackDown LIVE – at least for a while.
This decision is focused around Reigns being "the next John Cena," along with the lack of strong babyfaces on SmackDown LIVE.
The report circulating doesn't comment on any other potential moves, so it's unclear if Cena would stay on SmackDown LIVE when he is around.
A move to SmackDown LIVE would freshen things up for Reigns, who's feuded with most of the heels on Raw.