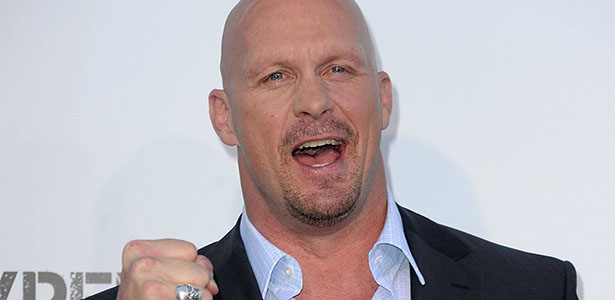 WWE issued a new survey this week on potential future DVD match compilations on stars including Cesaro, Daniel Bryan and JBL. They also listed a Greatest Matches DVD for Rick Rude.
The survey also asked for feedback on possible "Roast" DVD's on Ric Flair, John Cena, Steve Austin, Hulk Hogan and Chris Jericho.
Other potential DVD titles included Volume 3 of the Very Best of WCW Nitro, Best of The United States Title, a documentary on The Ultimate Warrior and Volume 3 of the ECW Unreleased set.