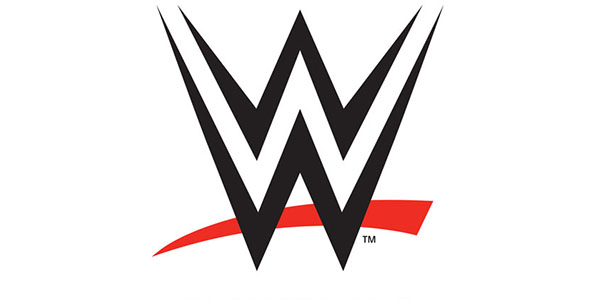 – The rumor that we posted on Tuesday, that Kevin Eck has been let go from the WWE creative team, has been confirmed by Prowrestling.net. Eck had a successful run at The Baltimore Sun before going to work for WWE in 2011.
– WWE has published the full lyrics to Paul Heyman's rap from RAW:
"He's a 15-time champ, and he likes to have his fun,
but not at your expense, so let us school you, son.
No, we're not from West Newbury, no we can't "hip-hop" like you,
my client is the conqueror; I'm just Brock's advocating Jew!
You see, my name is Paul Heyman, and my client is The Beast,
and on the 17th of August, on your title he shall feast!
You don't like Paul Heyman Guys, you think their attitudes too smug.
You gonna beat Brock's ass 'cuz you the doctor of the thugs?
I mean, you've beaten all the best, but now Lesnar's on your plate.
You say your time is now, Brock says your calendar's out of date.
So here's some free advice, with SummerSlam drawing near:
Get it out your damn system when you say, "The Champ is here!"
Because we're six days away from the West Coast's biggest arena,
where my client Brock Lesnar will conquer John Cena."
– Big Show vs. Bray Wyatt and John Cena vs. Seth Rollins is advertised for WWE's tour of Mexico in October. Other stars advertised include Sin Cara, Sheamus, Cesaro, The Wyatt Family, Los Matadores, El Torito, Paige, Rosa Mendes and AJ Lee.