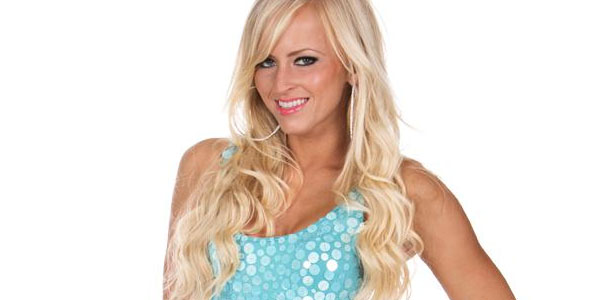 – As PWMania.com reported, Natalya wrestled Summer Rae at Monday night's WWE Superstars tapings in Baltimore. Summer debuted her own entrance theme. It's actually the same theme music she came out in on a recent episode of WWE Superstars.
– Ted Dibiase Sr. spoke with SLAM! Wrestling prior to Monday night's "Old School" Raw about Ted Dibiase Jr's WWE run.
"He was doing really good and then he got hurt, he came back and timing's everything, he was wrestling in live events almost for year and hadn't been back on television," Dibiase said. "They didn't put him back on TV because they didn't want to waste him. He was good, they didn't want to throw him out there and abuse him, they were trying to find something to do with him that was significant. In the meantime, he had a son. And when his son was born, that was the trigger. He called me and he said 'dad,' he said 'you know what, I figured this thing out. You're right.' He said 'you didn't want me to wrestle and it didn't have anything to do with wrestling. It had everything to do with this lifestyle.' He said 'I just realized that as much as I love the business, I don't care how much money I make, being away from my family that much, isn't worth it.' And he made that choice. So when his contract came up, he just respectfully declined. That's the hard thing as a dad … I had to let him make that choice." Dibiase also discussed his problems with fame, WWE's workplace today and several other topics.
– Nominations are now open for the 6th annual Shorty Awards, which award the best of social media. The Rock, Renee Young, Mick Foley, WWE as a brand and more have already been nominated. Visit shortyawards.com for more.