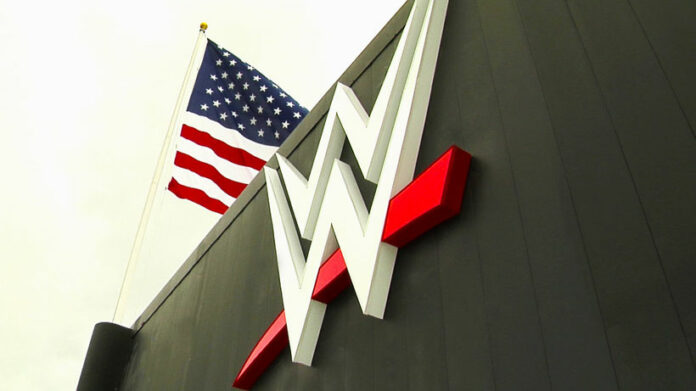 WWE Chief Financial Officer George Barrios spoke at the 46th Annual J.P. Morgan Global Technology, Media and Communications Conference this week. During that conference, he talked about potentially airing Raw and SmackDown Live on separate TV networks.
Keep in mind that WWE's current TV deal expires with the USA Network in 2019. Here is what Barrios had to say (H/T to Wrestling Inc for the transcribed quotes):
"Market determines that opportunity. From our end, [we don't think] it's an issue to split it," said Barrios. "We have done it before. We think we're pretty good at promoting and moving our viewers from one platform to another. Seven or eight years ago, it was only from one network to another network, which changed dramatically. We can't over-emphasize it, is the nature of social and digital and helping do that.
"So, we've been able to do it before, we would feel even more comfortable doing it today just because we have a direct connection with all our fans which we did not have seven or eight years ago. So, our ability to do that, if it made sense economically, there were partners interested, if we felt comfortable with the partners in question, operationally we would not see an issue with doing that."