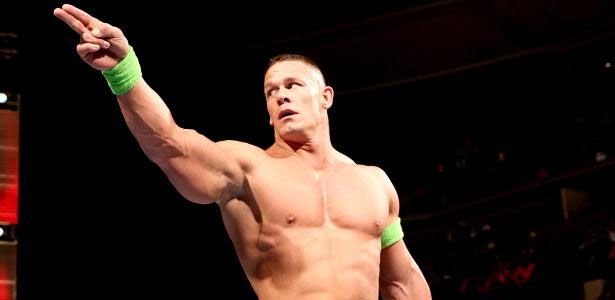 – In addition to John Cena granting Wishes in Belfast and Sheamus granting Wishes in Dublin this past week, WWE hosted several kids and their families at all UK live events last week. WWE hosted kids from Make-A-Wish, Dreams Come True, Rays of Sunshine and the Starlight Children's Foundation. Ryback, Curtis Axel, Randy Orton and Big Show were among the WWE talents that participated.
– Belly Buster Submarines, one of Canada's fastest growing franchises, announced on Friday that they will be bringing Jim Ross' JR's BBQ Sauce to Canada. For other businesses in Canada that are interested in selling or distributing JR's BBQ Sauce, contact info@magenboys.com.
– In the video below, former WWE and TNA star Luke Gallows performs his infamous "Grizzled Young Vet" song with help from Colt Cabana and Cliff Compton. The video is from the documentary The Wrestling Road Diaries TOO, available at this link.