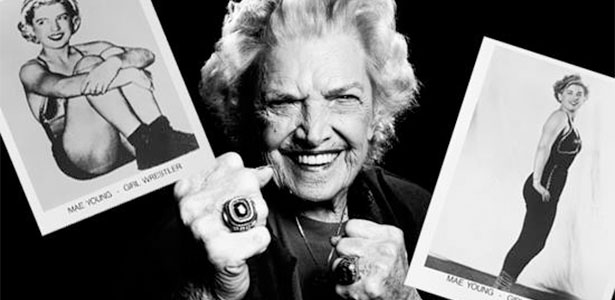 WWE Hall of Famer Mae Young's funeral service took place Wednesday, January 22, 2014 in Columbia, South Carolina.
The entire crew at PWMania.com send out our heartfelt condolences to Young's family and friends.
Young's death was announced by the WWE on January 14, 2014 after having died at her home in Columbia, SC.
You can watch WWE's tribute to Mae below.