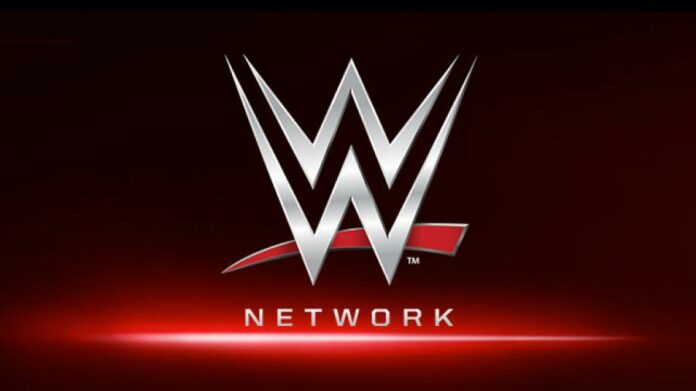 – Wrestling DVD Network reports that WWE's streaming service, WWE Network, has added the famed Last Battle of Atlanta event. The full show has a run time of nearly two hours and features the likes of Jake Roberts, the Road Warriors, Bruno Sammartino, and Mr. Wrestling II. Here is the synopsis for the show that is available in the WWE Hidden Gems section:
"Witness the historic Last Battle of Atlanta in its entirety headlined by Buzz Sawyer and Tommy Rich settling their rivalry in a steel cage."
– The New Jersey Devils will be hosting a "WWE Night" tonight, October 18th at the Prudential Center in Newark, New Jersey. WWE Hall of Famer Mick Foley, WWE SmackDown Women's Champion Becky Lynch, and WWE Raw superstar Curt Hawkins are advertised to appear.
The game will feature in-arena theme videos and graphics, as well as a concourse WWE museum.