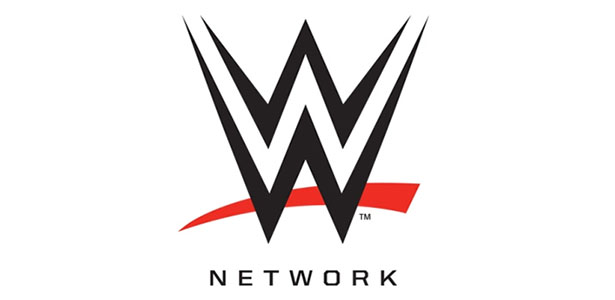 – Fans can now sign up for the WWE Network at WWE.com. They are billing $9.99 or $10.66 for one month, depending on what state and tax charges, not the $60 at a time as previously expected. PayPal is an option at the checkout and the payment is to MLB Advanced Media.
– Regarding the WWE Network free trial, word is that it will only run for one week from today. If you sign up for the trial this coming Friday, it doesn't run until next Friday, it only runs until next Monday.
– WWE Hall of Famer Blackjack Lanza was in attendance for last night's Elimination Chamber pay-per-view in Minneapolis.
(Partial source: F4Wonline.com)