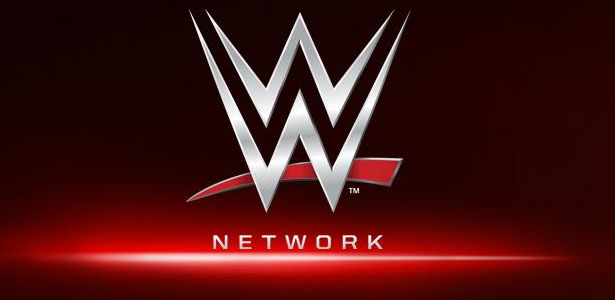 – There will be no new WWE Countdown at 10pm on the WWE Network this Tuesday night. Instead, the first one-hour episode of "Best of WWE Hall of Fame" will air. The first special will look at the inductions of Hulk Hogan, Trish Stratus and Bobby Heenan. The next "Best of WWE Hall of Fame" special will air on Wednesday night at 10pm EST and will feature the inductions of Pete Rose and Ric Flair. Josh Mathews will host both shows.
– Zeb Colter is calling out Paul Heyman for tonight's RAW in Baltimore. Zeb tweeted last night:
TOMORROW…#RAW #WWEBaltimore..LETS HAVE AT IT @HeymanHustle…NO I HAVEN'T FORGOTTEN NEED AN ANSWER OR AT LEAST A CONFESSION..@WWE . .

— Zeb Colter (@WWEZeb) April 20, 2014
– The new WWE logo is being used in NXT, as seen on the microphone that Veronica Lane is holding in the photo below, from Saturday's live event in Palatka, FL.