WWE Not Happy With CM Punk After Departure From The Company, Rumor On Possible Action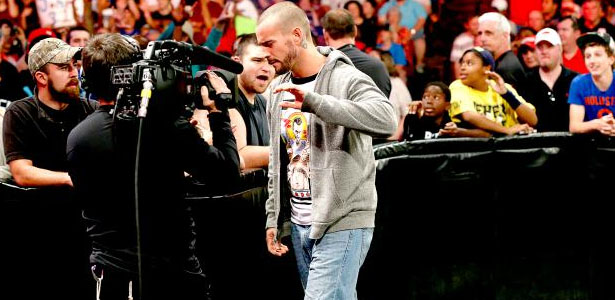 WWE officials are not happy with CM Punk and the way everything has went down with his departure. It's said that there are definitely issues between them right now.
While it may appear that Punk's contract ended and everything went smooth, that's not the case and WWE does not see it like that. This is not confirmed to happen but there is definitely a feeling that something may be happening on WWE's end soon, possibly some kind of consequences for Punk for how he left the company.
(Source: PWInsider)