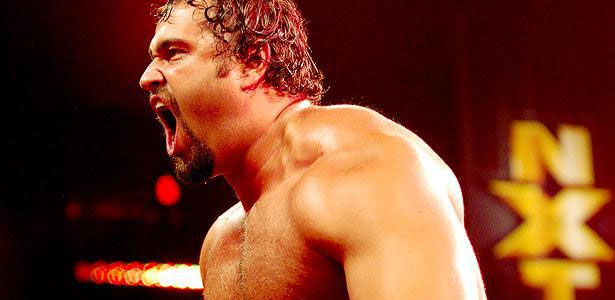 – Rusev and Mojo Rawley were scheduled to continue their feud from NXT Takeover at last Friday night's WWE NXT TV tapings but Rusev wasn't there and there was no mention of the feud.
– The 2014 Cauliflower Alley Club Reunion took place this weekend at the Gold Coast Hotel and Casino in Las Vegas with many wrestling legends in attendance. Gerald Brisco presented Michael "PS" Hayes with the Lou Thesz Award, which is a lifetime achievement award and Jim Ross presented Terry Taylor with the Iron Mike Award, the CAC's top honor.
Ross noted in a blog last week that WWE had 4 tables reserved for the reunion. We've heard in the past that WWE had reserved 1 or 2 tables but never 4. No word yet on who attended on their behalf.
(Partial source: Wrestling Observer Newsletter)