WWE NXT Diva Back In Action, Batista's Long Makeup Process For Guardians, Brie & Bryan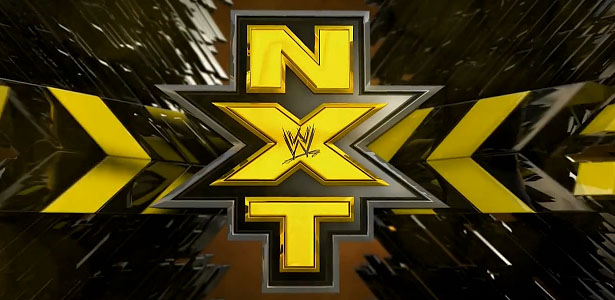 – WWE NXT Diva Veronica Lane has been out of action with a leg injury for over a month but returned to the gym two weeks ago and is back in the ring training this week.
– Business Insider has an interesting look at the process Batista went through to get made up as Drax the Destroyer for filming of Marvel's Guardians of the Galaxy. At first the process took a team of 5 makeup artists 5 hours each day. Eventually they got it down to 3 hours. Batista recently mentioned in an interview that the makeup team was able to get it down to 2 hours and 47 minutes one day but still took about another hour and a half to get it back off. It was noted that Batista stood the entire time with his arms out while the makeup was being applied.
– Besides Big Show, Daniel Bryan and Brie Bella were also at the Teen Choice Awards this past weekend. Below is a photo of the happy couple: