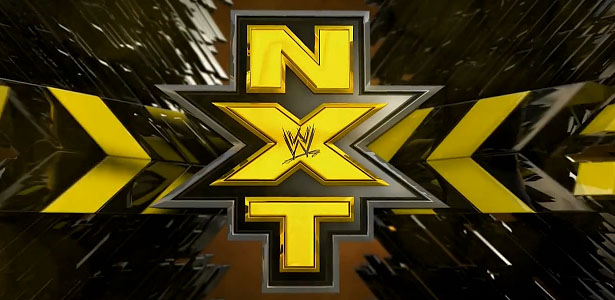 – The new WWE NXT General Manager will be revealed on next week's episode. He will also be overseeing the NXT Takeover 2 special on September 11th.
– Corporate Kane granted a wish at Tuesday's WWE SmackDown tapings in Phoenix when he met 8 year old Kevin through Make-A-Wish. WWE's Community website has photos of their visit at this link.
– WWE ring announcer Justin Roberts did not post a video of the Ice Bucket Challenge but posted proof of his donation and wrote the following on Instagram:
"Thank you to those who have nominated me for a great cause. I think it's amazing that als-ny.org is raising lots of money as well as awareness for ALS. In honor of that I have also matched my ALS donation for MichaelJFox.org to fight Parkinson's. I now nominate not 3, but all of my friends to either A) Take the ice bucket challenge AND donate to ALS or B) Donate to ALS as well as another charity of your choice #gamechanger"
– In the video below, Zack Ryder accepts the ALS Ice Bucket Challenge. He challenges Tyson Kidd, Kofi Kingston and Hornswoggle.