WWE Offers Gift Bag For Wrongly Shutting Down Website, WWE Annual Shareholder Meeting Date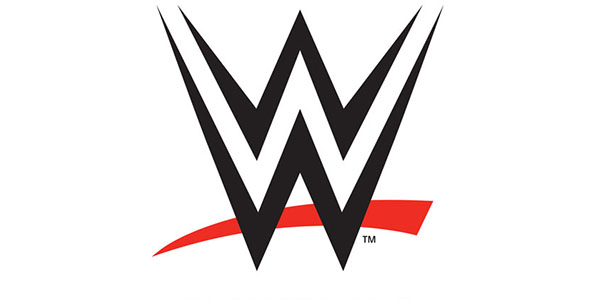 – WWE lawyers "apologized" last week to a streaming links site owner in Romania for wrongfully taking down his Facebook page on copyright grounds. On offer was a compensatory WWE gift bag, which the website owner declined. Torrent Freak have an article on the situation which you can read here.
– WWE announced will hold its 2013 Annual Meeting of Shareholders at 10:00 a.m. ET on Friday, April 25th, 2014, at the Company headquarters. Registration will begin at 9:00 a.m. ET.
The record date for voting at the meeting was set as the close of business on March 3, 2014. The meeting will be limited to stockholders (or their authorized representative) having evidence of their WWE stock ownership. In order to attend you must obtain an admission ticket in advance by providing proof of their ownership to:
WWE, Inc.1241 E. Main StreetStamford, CT 06902Attention: Corporate Secretary