WWE Officially Comes To Terms With Prince Devitt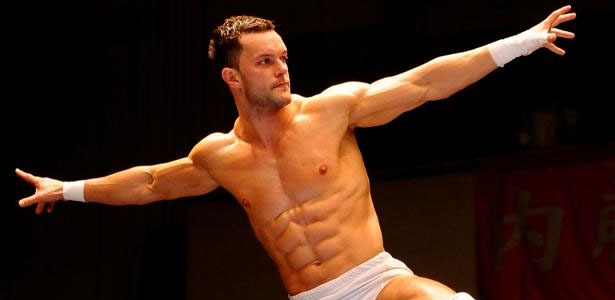 PWMania.com reported via The Wrestling Observer Newsletter that Prince Devitt was expected to arrive in WWE developmental this August. PWInsider has now confirmed that Devitt and WWE have come to terms.
Devitt will report to WWE developmental in Florida once his work visa is approved. He could begin working in developmental as soon as 1-2 months but he is now signed.