WWE Officials Keep CM Punk Out of Video, Cena Missing Some Upcoming WWE Live Events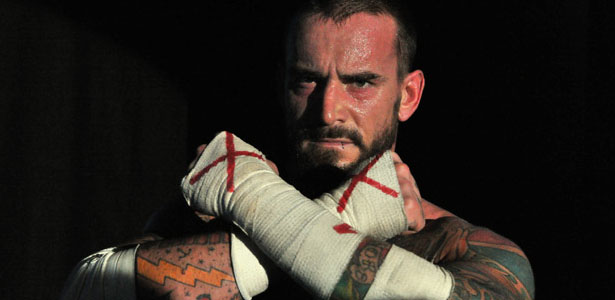 – As seen on WWE TV leading up to Money In the Bank, WWE produced a "By The Numbers" video for the pay-per-view. WWE officials reportedly sent word that CM Punk not be mentioned in the video even though he's won the match before, cashed in and won the title each time.
– With WWE World Heavyweight Champion John Cena currently signed for two major movies, there will be some weekends coming up where he's not working WWE live events.
(Source: Wrestling Observer Newsletter)