WWE Possibly Airing Sting Vignette Tomorrow, Latest Internal Match Order For WrestleMania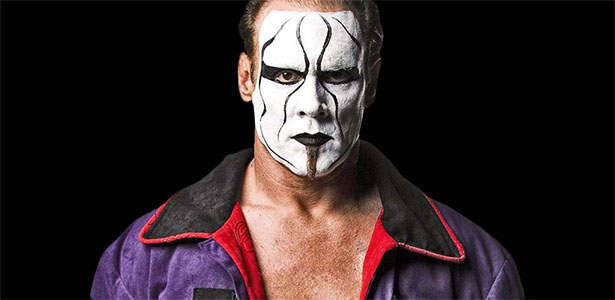 – At one point, there was a plan for a Sting promo to air during WrestleMania XXX and then have him debut the next night on RAW, similar to how they debuted Bill Goldberg. No word yet if that's still planned.
– The latest internal match listing for tomorrow's WrestleMania XXX pay-per-view had The Shield vs. Kane and The New Age Outlaws kicking off the show, followed by "stuff in the middle"; John Cena vs. Bray Wyatt; Brock Lesnar vs. The Undertaker, the Divas Invitational, Daniel Bryan vs. Triple H and then the WWE World Heavyweight Title match.
(Source: F4Wonline.com)