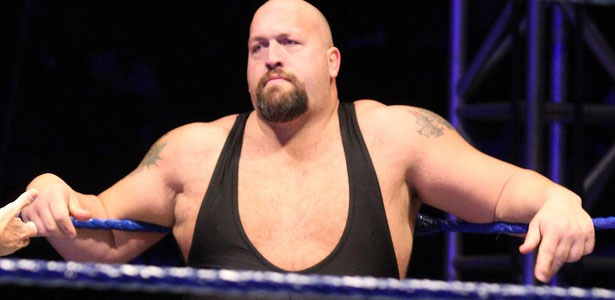 WWE's website has posted a storyline update on Big Show, saying he has been sent home and is not cleared to compete after working Survivor Series and last night's RAW. They wrote:
"Big Show was sent home and has not been cleared for further action because of the repeated head trauma he suffered at Survivor Series and on Monday night's Raw, WWE.com has learned.
During the WWE Championship Match at Sunday's pay-per-view in Boston, Randy Orton punted Big Show in the head to retain the title. According to ringside physician Dr. Chris Amann, the giant "did sustain some head trauma from Randy Orton's punt. Thankfully, at that time his neurological exam was normal. He passed all of his impact testing, and he was able to get in the ring without any headaches, dizziness or problems at that time.""
WWE's Dr. Amann noted that the trauma Show suffered on RAW caused concussive symptoms and while they do further testing he is not cleared to compete.