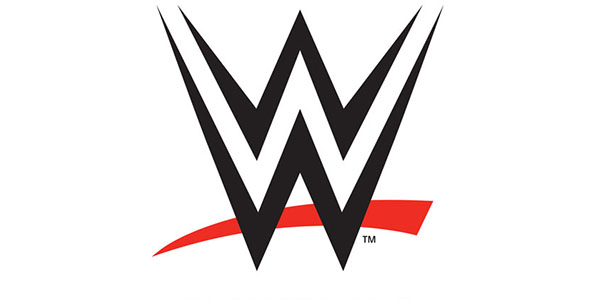 – An estimated 13,000-14,000 fans attended today's WWE live event in Melbourne, Australia. It should be noted that with the WWE Network being available in Australia next week, WWE made no mention of the Network at today's event.
It's also worth noting that the production was scaled back for this event, possibly due to the ongoing budget cuts, as there was no pyro and a smaller version of the stage & ramp.
– Hulk Hogan tweeted the following today about Chris Lewis, a promoter that was involved with a Hogan appearance at a Mad Monster event in Charlotte earlier this year:
Chris Lewis does not represent me,he is not my agent and has absolutely nothing to do with any busisness deals I have,beware. HH

— Hulk Hogan (@HulkHogan) August 7, 2014
– After closing on the up for this week, WWE stock was down 2.98% today and closed at $13.68 per share. Today's high was $14.21 and the low was $13.60.