WWE Profiles Jake "The Snake" Roberts' DDT, WWE Diva Hangs Out With Singer (Photo)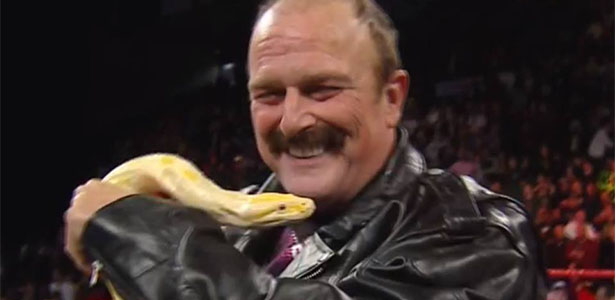 – Cameron was spotted over the weekend in Los angeles hanging out with singer Ray J. Here is a photo of the two leaving a store together while cameras followed them.
Ray J noted Saturday on Twitter that he was in L.A. starting a new basketball team for kids in the area.
– Embedded below WWE profiles Jake Roberts' DDT: