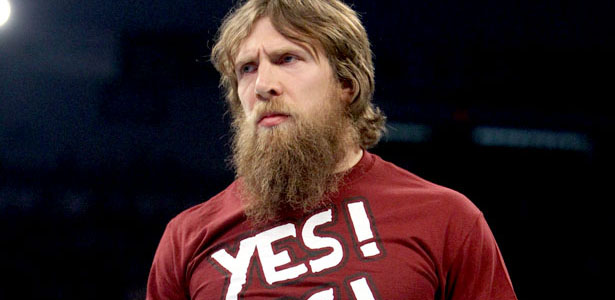 – After the attack from Triple H on Monday night's RAW, WWE has a new poll asking fans if Daniel Bryan will be able to compete at 100% at WrestleMania XXX. With almost 10,000 votes cast, 71% have voted yes.
– To go along with WrestleMania XXX, the WWE 2K14 video game is now on sale for $39.99.
– The New Age Outlaws will be appearing at Steiner Sports Store in the Roosevelt Field Mall in Garden City, NY this coming Saturday from 12pm until 2pm.
– WWE has a video preview for John Cena's new Muscle & Fitness shoot at this link.