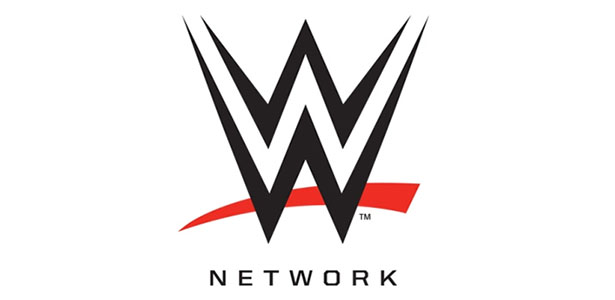 With the launch of the WWE Network this morning, today brings the first ever 30 minute WWE RAW Pre-Show. The panel for tonight's show was Josh Matthews, Ric Flair, Booker T and Alex Riley.
Below are the highlights:
– The panel discussed last night's Elimination Chamber pay-per-view, and announced that Alberto Del Rio requested a rematch against Batista tonight on RAW.
– Renee Young was set to interview RAW GM Brad Maddox when Christian and Sheamus were overheard arguing with each other. Maddox went over to them, and told them they will settle their differences in the ring tonight.
– A video was shown of Brock Lesnar's attack on The Big Show last month at the Royal Rumble. The panel discusses the rumors of Lesnar's return tonight on RAW.
– The panel discusses The Wyatt Family's actions against John Cena last night.
During the pre-show, a match for WWE Superstars was being taped and shown during the panel discussion.
Singles Match
Kofi Kingston defeated Damien Sandow by pin fall. After the match, Jerry Lawler interviewed Kofi Kingston, who discusses his win and momentum going into WrestleMania.