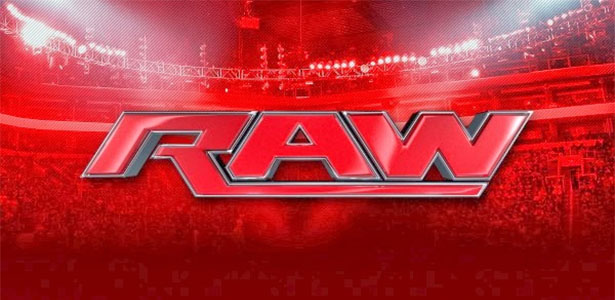 Monday's WWE Raw rating scored a 3.08 rating, continuing a four-week slide for Raw with the 1/27 episode scoring a 3.24 post-Rumble rating, 2/3 scoring a 3.15 rating and last week's 2/10 episode scoring a 3.14 rating.
The show averaged 4,364,000 viewers, up from the previous week's 4,329,000 viewers.
The first hour of Raw drew 4.662 million viewers, dropping to 4.296 million for the second hour viewers, and the third hour dropped to 4.134 million viewers. There was an unusual ratings pop among teen males.
WWE Raw ranked #1 in overall viewers and in the key male demos this past Monday night on cable television.
(Source: PWTorch)