WWE RAW Spoilers For Tonight: Plans For The Shield & The Wyatts, Hall Of Fame, Top Stars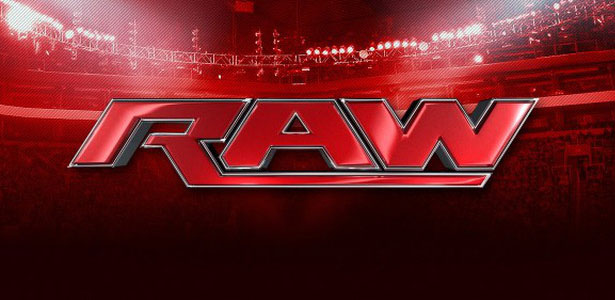 Here are some late spoilers for tonight's WWE RAW from Green Bay:
* The Paul Bearer Hall of Fame announcement is scheduled to air.
* Hulk Hogan, Brock Lesnar and The Undertaker are all scripted into the show.
* The Shield and The Wyatt Family are scheduled to face off tonight but word is that there won't be a six-man tag rematch, likely just singles matches.
(Source: PWInsider)