WWE Releases Nine Facts You Need To Know About WWE Network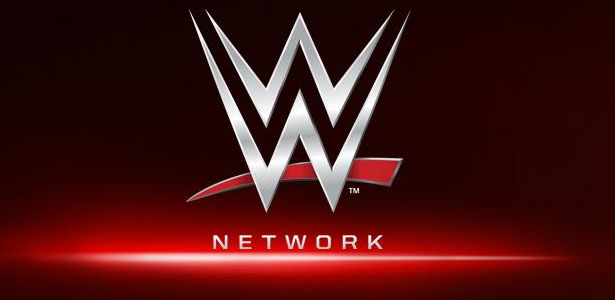 On WWE's official website, they have posted a feature revealing nine facts we need to know about the new WWE Network.
The facts are similar to the FAQs they had up on the site, and talk about the content that will be available, how much it will cost and how it will affect RAW, SmackDown and NXT.
Click here to view all the facts about the new WWE Network.