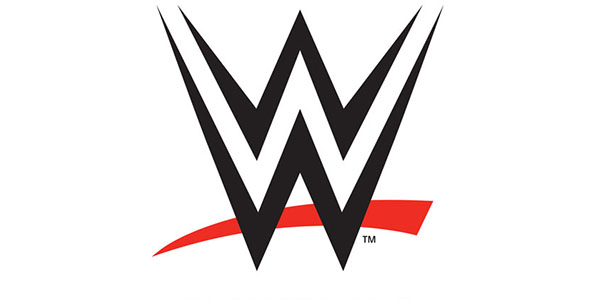 WWE's Senior Vice President of Creative Eddie Feldmann was let go this past week due to the ongoing budget cuts. Other people from WWE creative were also reportedly released last week due to the cuts.
Due to WWE cutting 7% of their staff last week, they will face additional losses of $5.4 million in the third quarter due to severance packages and other costs that come with the termination of employees.
We noted before that WWE has talked about bringing back combined RAW and SmackDown tapings. Another idea discussed as a way to cut live event costs is to run less expensive arenas.
Regarding WWE Magazine being shut down, the magazine has mostly been at break-even or very slightly profitable with consistently declining sales. Gross magazine revenue was down $500,000 this quarter from the same period one year ago. WWE is willing to license their name to a publishing company so it's possible that some form of a WWE magazine will return in the future.
(Source: Wrestling Observer Newsletter)