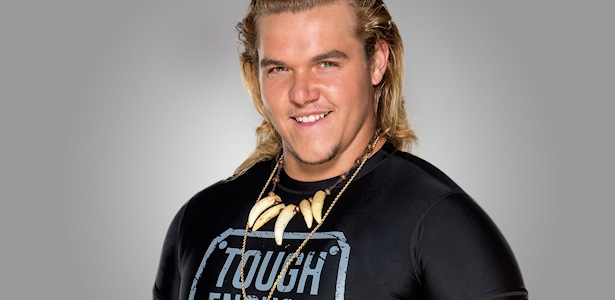 Zamariah "ZZ" Loupe, who starred on Tough Enough last year, has reportedly been released by WWE.
According to a report from ProWrestlingSheet.com, Loupe was let go from his contract Thursday morning.
He made it all the way to the final two on the rebooted reality show last year thanks to his charisma and the fact that fans, for some reason, seemed to enjoy his presence.
There were always issues, however, most of which were made clear on the Breaking Ground documentary series that saw WWE trainers break him down physically while wondering if he could possibly survive in the company.
See Also: Two More WWE NXT Releases
His release comes months after he made his house show debut in a win over the wrestler formerly known as Biff Busick (who now competes under the name Oney Lorcan in NXT). It was his only match before a live crowd.
The debut of @ToughZZ ! #NXTOrlando pic.twitter.com/IQ0NozhaEL

— JJ Williams (@JJWilliamsWON) March 26, 2016
Your winner via roll up @ToughZZ #NXTOrlando pic.twitter.com/kZBXst3fZ3

— JJ Williams (@JJWilliamsWON) March 26, 2016