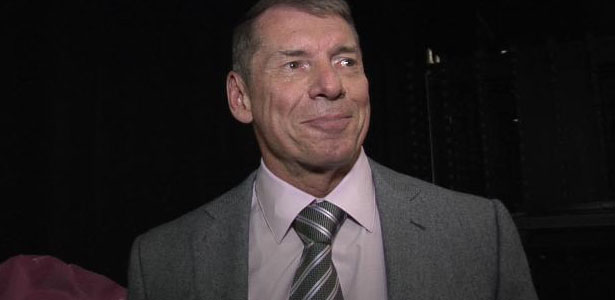 It was reported earlier this week that WWE is looking to trim $20 million from their budget this year.
Apparently production will see a number of cuts in various places. For example, WWE has reportedly nixed Fandango's curtain entrance and stopped using Bad News Barrett's podium. It was said that the truck WWE used to transport those items and other items was taken off the road, saving around $250,000 per year.
Rant Sports noted that WWE is using similar stage sets for RAW, SmackDown and pay-per-views now and the ring ropes on all shows are all white now. Some pyro for wrestler entrances also may be cut back on.