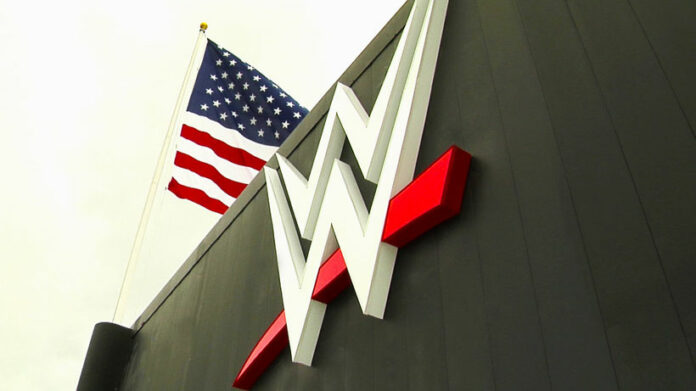 – There is a lot of speculation about the WWE making roster changes to Raw and SmackDown after WrestleMania 34 next month. During week's episode of WWE Monday Night Raw in Detroit, MI at the Little Caesars Arena on the USA Network, the announcers noted that there have been rumors of another Superstar Shake-up taking place soon.
– WWE issued the following:
THE LARGEST SELECTION OF WRESTLEMANIA & WWE MERCHANDISE UNDER ONE ROOF
Store Hours & Location
Located at WrestleMania Axxess within the New Orleans Ernest N. Morial Convention Center
Ernest N. Morial Convention Center
900 Convention Center Blvd
New Orleans, LA 70130
HOURS:
Thursday 4/5 | Noon – 11 pm
Friday 4/6 | 10 am – 10 pm
Saturday 4/7 | 8 am – 11 pm
Sunday 4/8 | 8 am – 1 pm
Browse the largest selection of WrestleMania & WWE merchandise under one roof! The WrestleMania 34 Superstore has over 700 items and includes exclusive Superstore-only merchandise.
The store is open to the public, no ticket required.
Superstar Autograph Signings
Try to arrive early, as a maximum of 300 wristbands will be given out on a first-come, first-serve basis.
Thursday 4/5: Rusev, 1:00pm
Friday 4/6: Elias, 11am
Superstars' availability and times are subject to change. Limit one item to be signed per Superstar.