WWE Settles Lawsuit Over WCW Theme Songs, News On Batista Appearing In Kickboxer Remake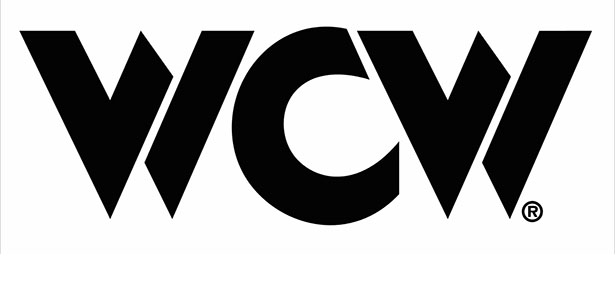 – WWE continues to change back a lot of old WCW theme songs on the WWE Network because they recently settled a lawsuit from producer Jimmy Papa, who did music for WCW and WCCW. Papa sued WWE, Michael Hayes and Jim Johnston in 2012 for them using WCW theme songs that he did, including the Freebirds' Badstreet USA. Terms of the recent settlement were sealed but WWE is now allowed to use Papa's music.
– As PWMania.com reported, Batista will be co-starring in the remake of Kickboxer with UFC veteran Georges St-Pierre and martial artist Alain Moussi. The hope is that this will be the first of a continuing franchise and word is that it will be a big budget movie. No word yet on when filming begins but obviously Batista would need time off from WWE.
(Source: Wrestling Observer Newsletter)