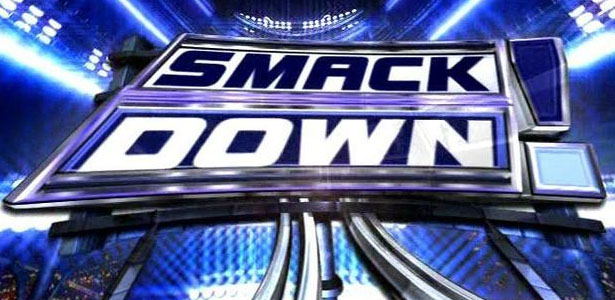 WWE SmackDown Results – November 1, 2013
Match #1
The Usos vs Dean Ambrose & Seth Rollins
Back and forth match here with Reigns and Big E in their respective corners outside of the ring. Jimmy goes for a flying cross body but misses. Ambrose tosses Jimmy but Jimmy rolls him up for the win!
Winners: The Usos
The Shield go after Big E but he forces them to retreat.
Now we've got the World Champ, John Cena. He welcomes himself back to Smackdown after a long absence from it. The Real Americans come out and begin arguing with Cena, along with an appearance from Damien Sandow. Rhodes & Goldust come out to even the odds.
Match #2
The Wyatt Family vs Prime Time Players
The Wyatts work over Young for the majority. Hot tag to Titus who cleans house. Clothesline from Harper for the win.
Winners: The Wyatt Family
After the match Bray hits his finisher on Young.
MizTV with Randy Orton. Miz and Orton go back and forth before Orton takes out Miz with an RKO during Miz's sentence.
Match #3
The Bella Twins & Natalya vs Alicia Fox, Tamina & AJ
Tamina and AJ work over Brie before the hot tag to Natalya. Natalya beats AJ with the sharpshooter.
Winner: Natalya
Triple H says that Big Show is banned from WWE for life.
Main Event
John Cena, Cody Rhodes & Goldust vs The Real Americans & Damien Sandow
In the opening, the heel tag team works over Goldust in their corner with submissions and stomps. Goldust makes the hot tag to his brother and Cody lights it up. Big swing from Cesaro to Cody. Cody makes the tag to Cena. Cena cleans house until he gets taken out by Cesaro. Swagger in and goes for the Patriot Lock on Cena. Cena flips Swagger out of it and hits him with the AA for the win!
Winners: Cena, Rhodes & Goldust
One of the best six man tags of the year or so to end the show!