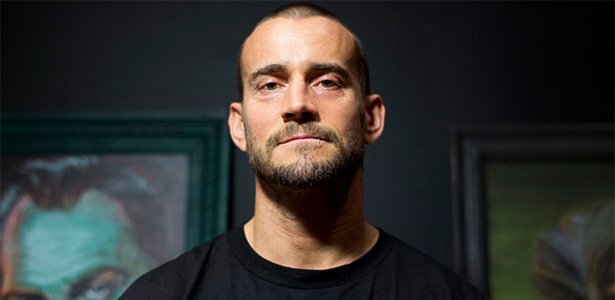 – WWE.com has a poll asking fans to name their favorite Undertaker WrestleMania match. The opponent is listed for each of his WrestleMania matches, except for WrestleMania 29, where "The Deadman" faced CM Punk.
– In this video below, the people from What's Inside cut open a WWF Championship belt that was signed by Bret "The Hit Man" Hart, Howard Finkel, and The Undertaker.
After cutting it open, it is revealed that the belt has four layers "and wasn't cheaply made."
– Two days before defending the Raw Women's Championship at WrestleMania 33, Bayley will be doing a meet and greet at the Coca-Cola Orlando Eye in Orlando, Florida. Click here for details.