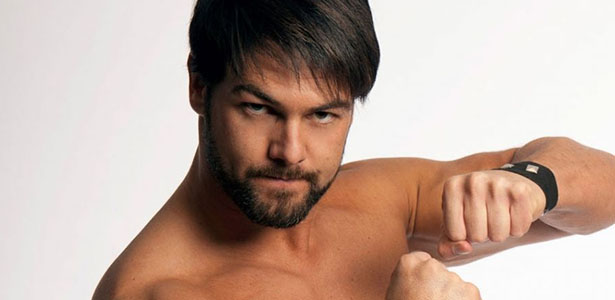 – It appears WWE Superstar Justin Gabriel attended the Dragon Gate USA event last night in New Orleans. He tweeted the following about the Ricochet vs. Johnny Gargano main event:
What a match! @KingRicochet vs @JohnnyGargano New champ. Great job by both guys for making me feel like a fan again!

— Justin Gabriel (@Justin__Gabriel) April 5, 2014
– WWE Legend Sika Anoa'i turns 69 years old today while WWE NXT Diva Charlotte turns 28 and Diamond Dallas Page turns 58.
– Former WWE Diva Debra Marshall noted on Facebook that she received the Mary Avis Todd Award for Outstanding Work in Community Services from the University of Alabama on Friday. She posted this photo: