WWE Stock Takes A Hit Today, Wrestlers On Season Finale Of Duck Dynasty Tonight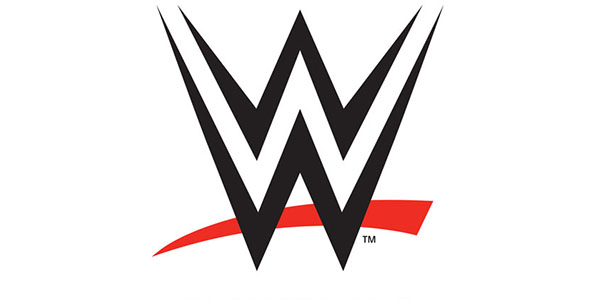 – WWE stock was down 7.34% today, closing at $27.53 per share. It opened at $29.86 and today's high was just $29.95.
– As a reminder, WWE Hall of Famer Hacksaw Jim Duggan and former WWE/TNA talents Cassidy Riley and Micah Taylor will be on tonight's season finale of Duck Dynasty on A&E.