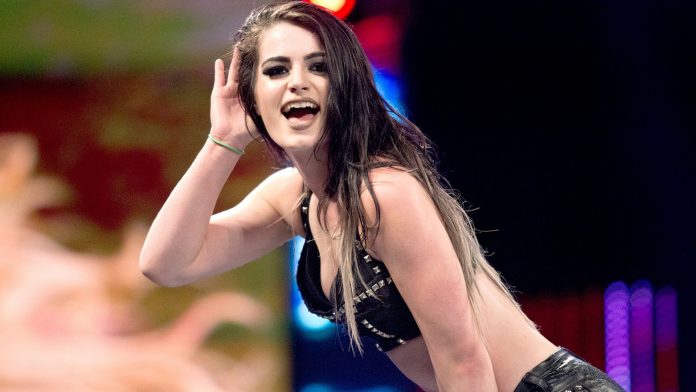 WWE Smackdown General Manager and former Divas Champion Paige will be featured on an upcoming episode of WWE Chronicle on the WWE Network. It will apparently be released when the movie based on her life is released. She revealed the news in a recent interview with Mirror.Co.UK.
"Oh yeah, it's super emotional, especially because there is this guy called Joey, who does all the Chronicles on the WWE Network, I was the first one to have a Chronicle, but it's yet to be released because they were just going to wait for the movie to come out or whatever.
I was the first one to have a Chronicle and it shows me the first day I come back in WWE, walking into the building, seeing everyone for the first time, then literally wrestling every single week, having my singles match with Sasha, doing this, doing that, then it shows me breaking my neck, pretty much.
Then he comes with me to the doctors and it shows the doctor telling me I can't wrestle anymore. Then it shows me just being happy now I'm general manager.
I can't wait for that to come out – if it does come out, who knows? I can't wait for that to come out because it's beautiful. That just made me cry watching it. It breaks my heart."