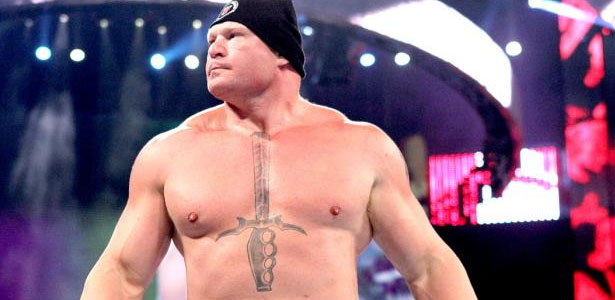 – Brock Lesnar is featured in the latest episode of WWE Top 10:
– WWE stock was down 1.82% on Friday, closing at $12.39 per share. Friday's high was $12.60 and the low was $12.25.
– Ric Flair worked last night's WWE live event in Tulsa, Oklahoma as a special referee for Roman Reigns vs. Randy Orton in the main event. Flair opened the show with a promo to get the crowd going. During the main event, it was said by our correspondent that Flair didn't get involved much and "kind of hung out on the ropes." Flair is booked for other special referee roles this summer.