WWE World Heavyweight Title Match Confirmed For 2014 Royal Rumble PPV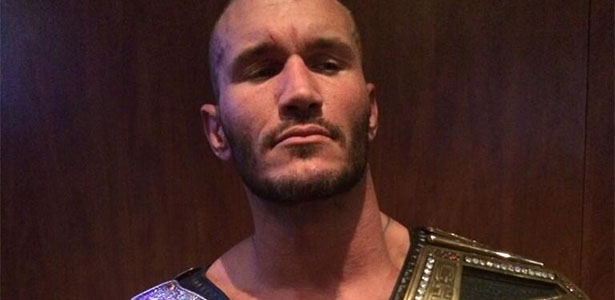 Stephanie McMahon announced on Monday's WWE RAW that Randy Orton will defend the WWE World Heavyweight Title against John Cena at the 2014 WWE Royal Rumble pay-per-view from Pittsburgh. The match will have no stipulations and no interference, victory by pinfall or submission only, according to Stephanie. She called it a traditional championship match.
We also know that the Royal Rumble will feature the 30-man main event and Batista's first match since 2010.