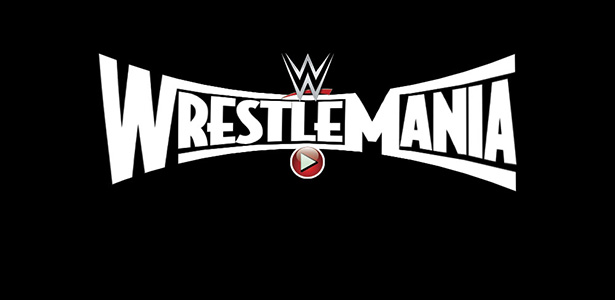 – As previously reported, there are plans to air a WrestleMania 31 commercial during the WrestleMania 30 pay-per-view this Sunday night. An announcement on WrestleMania 32 is expected to come this fall.
– The replay of WrestleMania XXX will be available on the WWE Network immediately after the show is finished. The show will hit the VOD section right away and you will also have the ability (like most shows) to watch from the very beginning mid-show if you come in late.
– WWE Superstars and Divas Darren Young, Vickie Guerrero, Ricardo Rodriguez and Hornswoggle were all spotted in the streets during today's WrestleMania AXXESS festivities. The four of them were meeting fans and welcoming them to New Orleans, LA for WrestleMania 30.