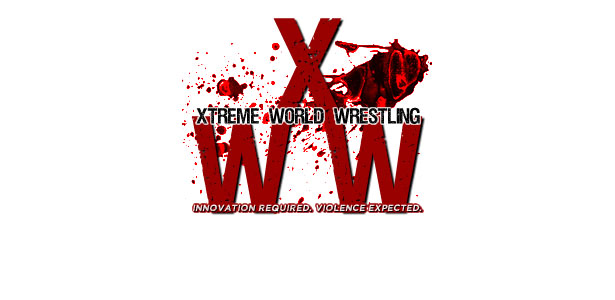 Xtreme World Wrestling presents
Halloween Massacre 2013
Oct. 31st at Club Hush
Charlotte, North Carolina
Doors open at 7pm, $8 at the door, Kids under 12 Free
Wear a Halloween custom get free admission
Featuring:
XWW Heavyweight championship
Buried Alive match
Big Country (champion) vs. Sephiroth
XWW US championship
Manny Mac (champion) vs. Chris Banks
XWW Tag Team championship
Angry Panda and Stro (champions) vs. Just Us League
XWW TV championship
Zane Riley (champion) vs. Sweet Dreamz vs. Jasen Cross
Plus more stars of XWW!
Upcoming XWW events:
Nov. 14th XWW "Xtreme Warfare" at Club Hush in Charlotte, NC
Nov. 21st XWW "Death to the Queen" Death Match Tournament" featuring Necro Butcher, Mad Man Pondo, Masada, 2 tuff Tony, and more. Age 18 and up only event.
XWW
http://www.facebook.com/xtremeworldwrestling
http://www.twitter.com/xwwrestling
Club Hush
http://www.clubhush.net
News and Credit from: Stro's official website http://www.thestro.com