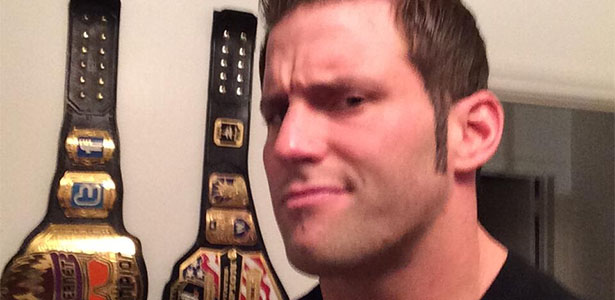 – We noted several weeks back that there was a plan in place for The Miz and Dolph Ziggler to form a new "disgruntled" tag team. Now there's an idea for Zack Ryder to be thrown into the mix.
– KFC teased on their Twitter that due to the success of the first one, we may see a part 2 of the Colt Cabana vs. Cliff "Domino" Compton commercial that debuted this past week.
– WWE will hold their 2014 annual shareholders meeting on Friday, April 25th at WWE headquarters in Stamford. We will have full coverage here on the site that day.
(Partial source: F4Wonline.com)